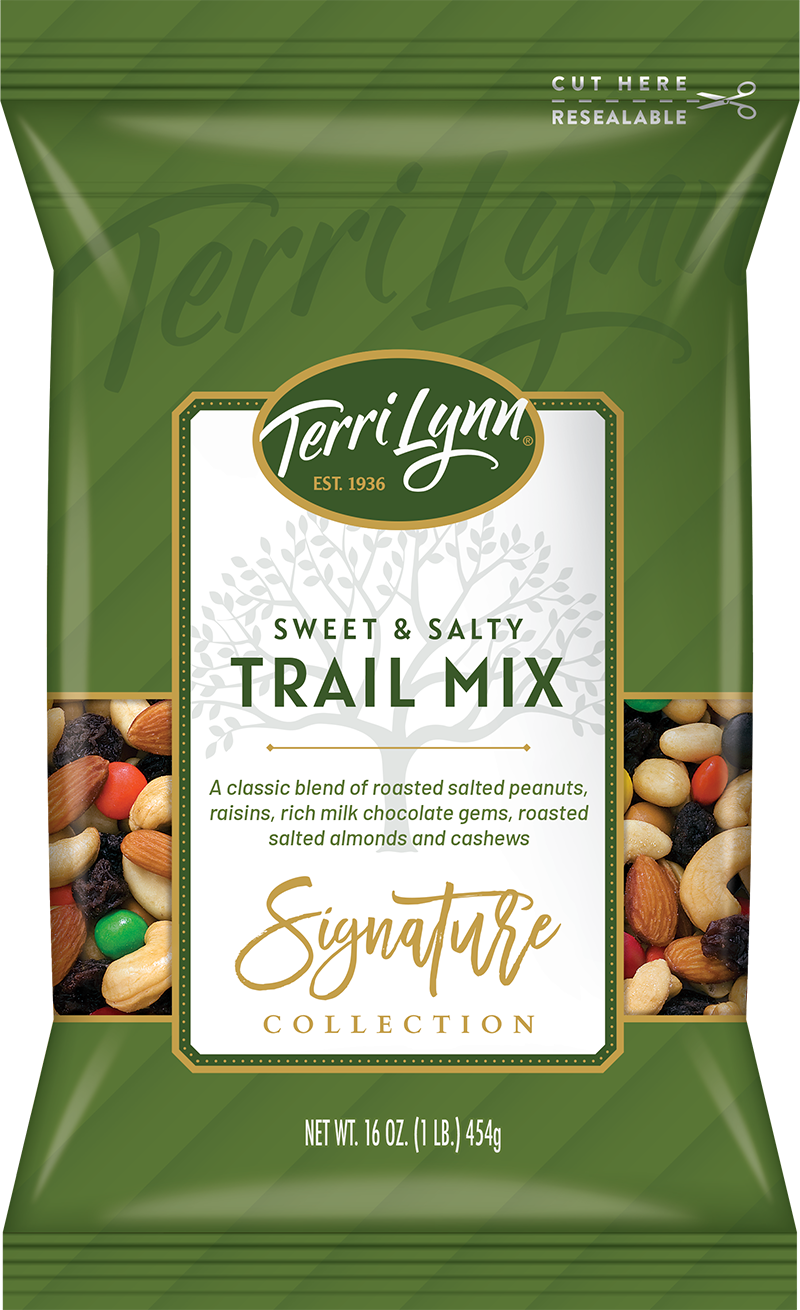 Ready
to


Raise Money Fast!

Terri Lynn Fundraising provides premium grade nuts, mouth-watering snack mixes, and tempting confections that your supporters will love!

Combined with our easy-to-use programs, and NO PRODUCT HANDLING Online Webstore — you're bound to exceed your fundraising goals faster than ever.
Call or Email Terri Lynn Fundraising.